We're changing your art life
Where to go : Museum of Anna Lesznai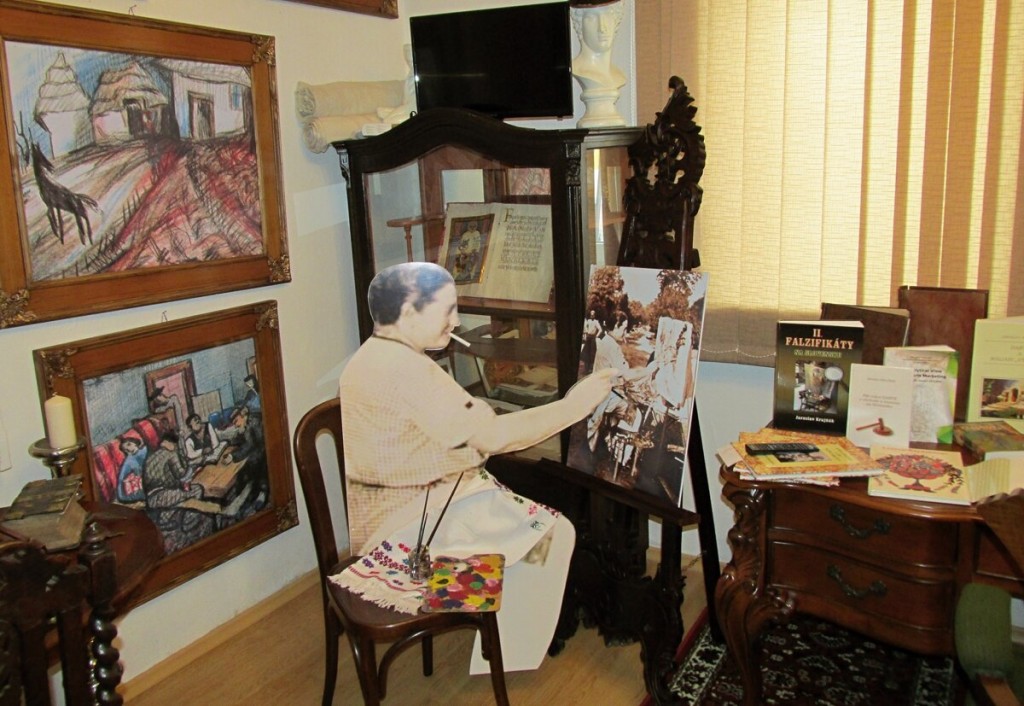 The Anna Lesznai Museum in the village of Nižný Hrušov in the Vranov District presents the life, work, but also the works of this painter, writer and politician, who lived in the local mansion for 54 years.
Anna Lesznai, whose real name is Amália Moscovitzová, was inspired in her work by the beauties of Nižný Hrušov and the village of Lesné, after which she chose her artistic name. In the manufactory she created, women embroidered her Art Nouveau motifs on canvas. She was also a commissioner of the Ministry of Education. She emigrated to the United States in 1939, where she died in 1966. She is buried in Hungary.
The museum is located on the premises of an Art Nouveau farmhouse, which is part of the deposit of the Auction house DARTE. The artist's native manor house is located in Nižný Hrušov, but it is in a considerably damaged and uninhabitable condition.
The informations and photos from : www.dartesro.sk
Art is fashionable

We connect the construction industry with art. We help you get forward. We change your artistic life for the better...
We support art
FSTT has been associated with art since the beginning. We've been told numerous times that we have "supernatural abilities when selling sand as if it was a quality granite"...